[1.4.1] [Cross-hair] Deegies sight
Quite informative sight for WoT 1.4.1 Setting this scope, you get a lot of useful information while aiming and shooting. Maud will help the player to be more accurate when firing.
My Tank info in arcade mode:
tank name
gun mounted
shell penetration
Reload timer
Target info:
distance to target
picture of tank
name of tank
gun mounted
Reload time
Viem range
Video: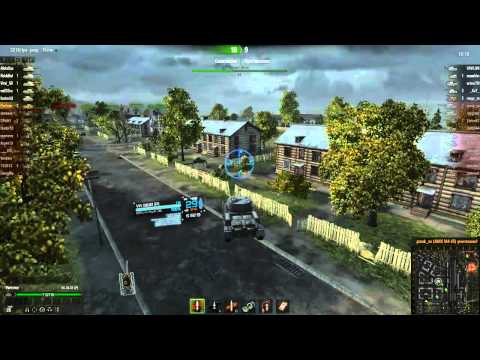 Installation:
Unpack the archive to the root of the game.
Download [Cross-hair] [1.4.1] Deegies sight: